What is proptech and how can it benefit your real estate company?
24.03.2022 r.
New article
Optional
Proptech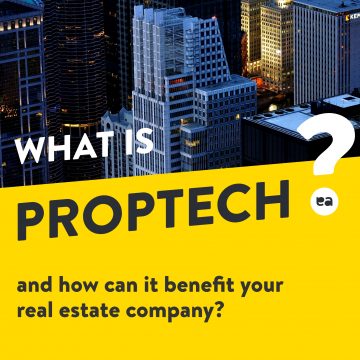 Proptech – how to gain a competitive edge in real estate
Proptech what is it?
Proptech is a merge of "property" and "technology" terms that once consolidated, created a new quality standard on the real estate market. It represents a fresh approach to investing, construction, managing, selling, buying properties around the world. To put it simply, Proptech replaced tedious, repeatable processes with effective ones through digital transformation. Importantly, the solutions it offers aren't solely reserved to global corporate companies. Startups use it as well to effectively leverage their business.
Innovation in real estate
Real estate is known to be an extremely lucrative branch, however it's also renowned for its fixedness. Nonetheless, the global proptech sector is developing at an amazingly fast pace, so real estate must have seen the profit coming and welcomed it with (not so) open arms (at least at the beginning). From what we observed in the past years, property technology will surely continue to drive real estate's growth gaining speed as it goes across all possible real estate sectors. Currently, software development for Real Estate goes far beyond listing portals. Data is being processed real-time giving investors and developers insights that their predecessors could only have dreamed of.
Benefits and use cases of proptech solutions
Not so long ago, real estate technology made its way up to the top due to countless benefits it offers. Real estate innovations enabled a shift in how the data is managed and put to use. Agents readily hopped off the Excel and old-fashioned RFP's to tap into the market with more effective deal communications and greater scalability.
For commercial real estate and residential real estate domains the proptech have ample advantages: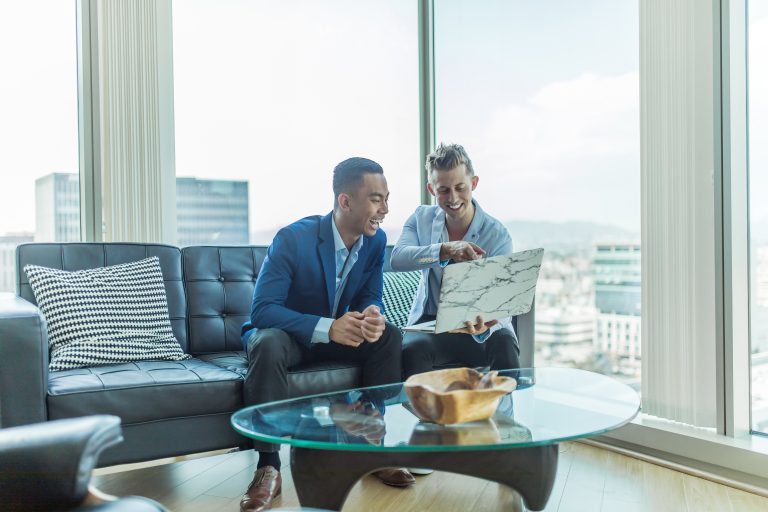 Property management – streamlining processes, connecting real estate agents, buyers, landlords and tenants, enabling data collection crucial for maintaining high-quality service. Proptech serves as an optimizer in time and money consumption taken up by the regularly held operations. What's more,

with technology comes more accurate forecasting of building costs and use.
Tenant and customer experience – with smart buildings comes greater knowledge of tenant's needs and problems (plenty of data from foot traffic, use of common rooms to recurring malfunctions) – thanks to smart IoT solutions and real-time data you can troubleshoot issues before they even become an issue. IoT sensors help us to measure parameters responsible for customers' comfort real-time like temperature or air quality.
Sales – overseas purchases aren't a novelty on the real estate market, but they have become much more numerous and effective thanks to virtual tour software and 360 photography. They give stakeholders a greater understanding of the property advantages, reflecting realistically the interior, setting out of the surface and a floor plan without travel time and costs. VR also proved to be a game-changer in closing deals both with individuals and investors.
Real estate marketing – generating leads by raising brand-awareness, scalability and online coverage. Marketing can benefit from proptech also thanks to digital signage solutions and VR/AR technology.
Venture capitals – identifying high-income opportunities through big data collection and global trends analysis. Investors gain insights into their

best- and worst-performing properties as well as compare holdings by region, monthly expenses, energy consumption and other relevant factors. Thus, the decision-making process becomes smarter, easier and results in increased profits.
Construction – monitoring, documenting construction sites with use of drones or 360 technology. Proptech translates to strengthened security and quality assurance as well as elevated trustworthiness.
Design – 360 cameras and 3-D modeling help to better understand how the surface is being planned out. Therefore, the risks of a costly mistake are mitigated.